Phone: 1-800-443-9765 | Fax: 570-568-1491
1130 OLD ROUTE 15
NEW COLUMBIA, PA 17856

WELCOME TO W.A. DeHart INC.
Welcome to the home of W.A. DeHart Inc, Central Pennsylvania largest wholesale supplier specializing in paper products, cleaning products, tobacco, candy and commercial grade machines. We are a company formed on family values and excellent customer service. We serve most of Central and Northeastern Pennsylvania. We help supply people and businesses with most of their needs. If you need product or our expertise about the many products we have available, don't hesitate to contact us today so we can put you in touch with a representative that serves your area.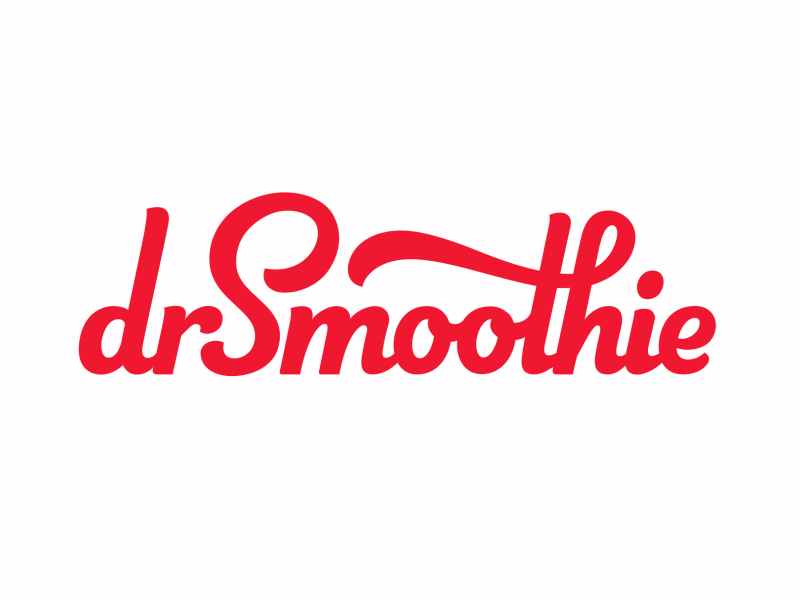 JANITORIAL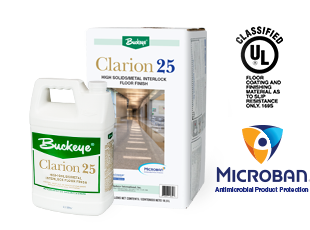 To find out more about this great product contact your sales rep. today.
BEVERAGES
Products we specialize in
FIND OUT MORE
ABOUT OUR COFFEE PROGRAMS
BY CONTACTING A SALESMEN
FIND OUT MORE
ABOUT OUR PAPER PROGRAMS
BY CONTACTING A SALESMEN
FIND OUT MORE
ABOUT OUR JANITORIAL PROGRAMS
BY CONTACTING A SALESMEN
CIGARETTES, TOBACCO, CANDY, GUM & MINTS, SNACK FOODS, PAPER, SLUSH PUPPY, BEVERAGES, ICE CREAM SUPPLIES, COFFEE, HOT BEVERAGE EQUIPMENT, CONCESSION EQUIPMENT, JANITORIAL & SANITATION.
And much more contact us today!
W.A. DeHart History
W.A. DeHart Inc. is Central Pennsylvania's largest candy and tobacco wholesale distributor. The company was founded by William Adam DeHart in downtown Milton.
John H. Kreitzer, employed DeHart as a manager of his candy department. His store was located at 191 S. Front St. Milton adjacent to the American Store and Keisers Rexall near the Mahoning Street intersection.
In 1923, after Kreitzer's business was driven into bankruptcy, DeHart borrowed $600 dollars from his sister-in-law Bert Young to purchase the operation. In addition to that cost, DeHart was owed a year's back wages, which was applied toward the sale.
Disaster struck in 1928 when the retail store and warehouse went up in flames and was destroyed by fire. A larger, more modern facility was constructed at the same South Front Street location site. William Adam DeHart had two sons, Leroy K. and Jay W., as well as his daughter, Bertha Mae, which were all very actively involved in operating the business for many years. Leroy K. was also one of Milton's High School varsity football coaches from 1929 to 1932.
In 1941 Jay W. DeHart died in 1941 and his sister, Bertha Mae, died in 1943. Both Jay W. and Bertha Mae died of tuberculoses.
The company founder William Adam DeHart died in 1948, leaving the business to his son Leroy and his grandson William I. DeHart, who was the late Jay's son.
In 1956, the wholesale distribution operation was relocated to 201 Filbert Street at the southeast corner of Race Street, in a building previously occupied by the Central State Grocery Store Company. This particular location provided a larger warehouse as well as a railroad siding and truck dock for shipping and receiving. In 1961, William I. DeHart bought-out his uncle's share of the business and became president of the company.
Max DeHart, the fourth-generation family member, joined the business after finishing college in 1966. He became vice president and he and his father set a course of significant growth and expansion resulting in the relocation of the business to New Columbia Pennsylvania in 1976. A beautiful modern, fully automated warehouse and distribution center was built.
With the addition to the new facility, the company made a major gain in market share by acquiring a number of other similar businesses throughout Central Pennsylvania. Among the acquisitions was the well-known, Milton based Reid Tobacco Company.
The company was founded in 1886 by Marshall Reid.
Max DeHart, purchased his father's share of the business in 1989 becoming W.A. DeHart Inc. president. Following his passing, Max's stepson, Christian C. Trate became president and principal owner while Max's daughter, Amy DeHart, serves as vice president. Today W.A. DeHart Inc primarily supplies tobacco, candy, paper, ice cream, beverage and janitorial products.
Phone: 1-800-443-9765
Fax: 570-568-1491
1130 OLD ROUTE 15
NEW COLUMBIA, PA 17856
NEW CUSTOMERS
CONTACT US BELOW

CONTACT US
SALES REPRESENTATIVES
WEEKLY HOT SHEET
SALES INQUIRES FORM
ONLINE CATALOG